Most Requested Topics from Sheryl
(Available as Keynotes or Breakouts)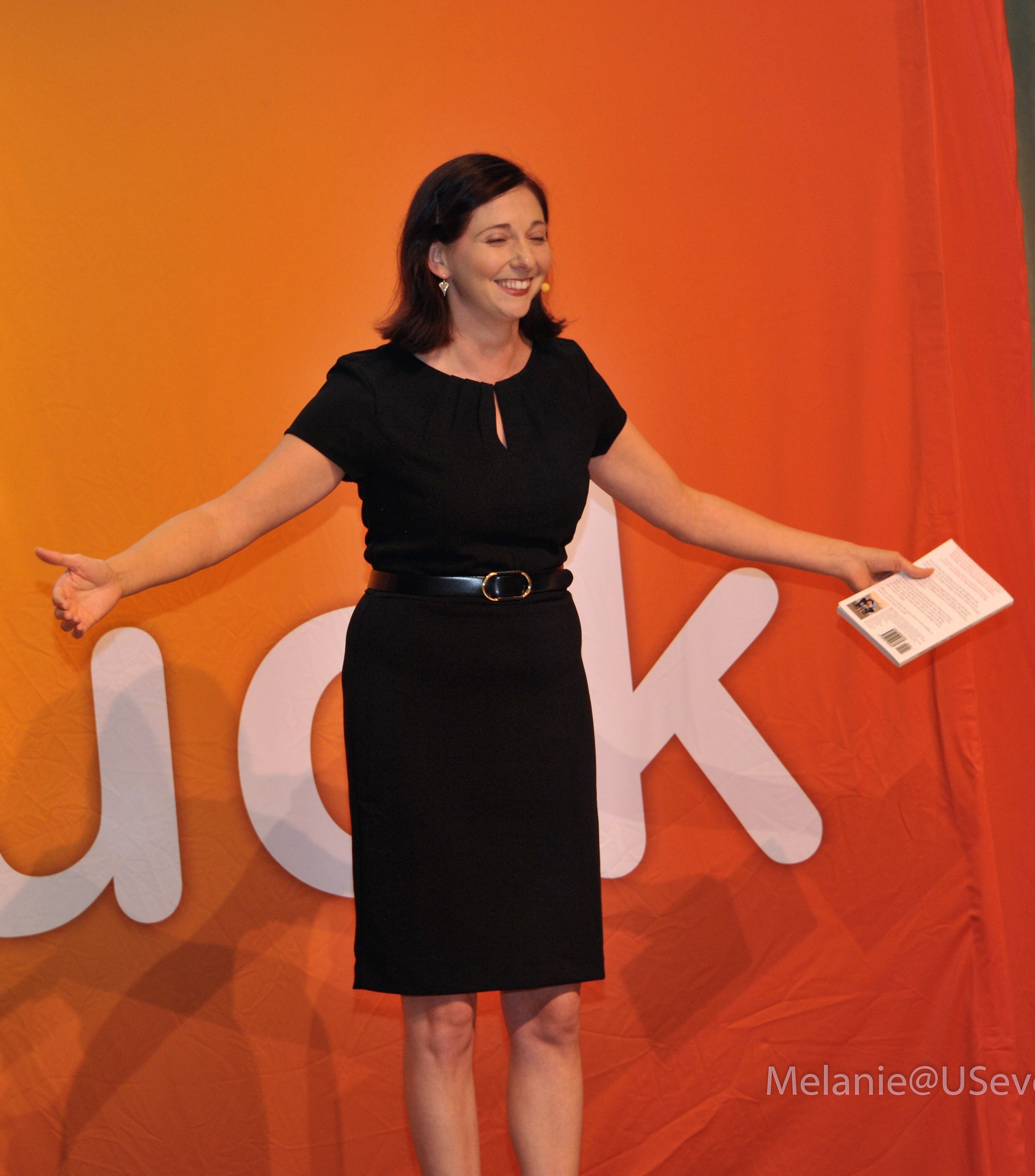 Once Upon a Bottom Line
90% of purchases are made unconsciously which means brands that evoke emotion will be chosen over those that don't. Are you using stories to communicate with your employees and your customers, or are you missing out on the most powerful and strategic business tool available?
Learn how to harness the power of story in your marketing, sales and leadership. This engaging presentation will teach you:
The three most important stories you can tell
Where to utilize story to evoke emotion
How to structure your stories for maximum emotional engagement
Why it's more important to share your Why than your What
How to communicate with employees through the use of story
Never Miss an Opportunity
How many opportunities have you missed because you're afraid to take the first step?
Learn how to embrace the opportunities and challenges in your personal and professional life:
Classify your fear
Overcome your fear
Escape comfort zone quicksand
Avoid a regret hangover
Take advantage of every opportunity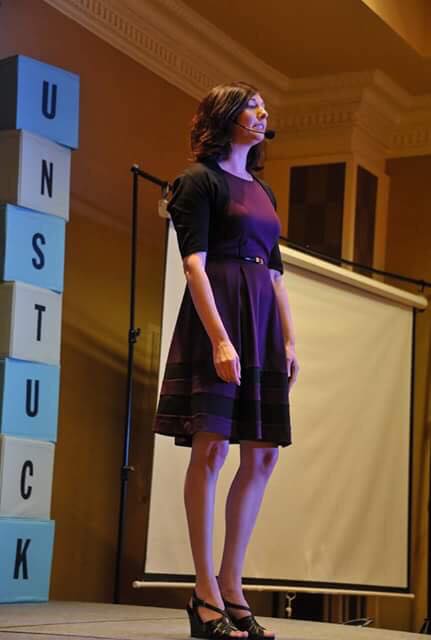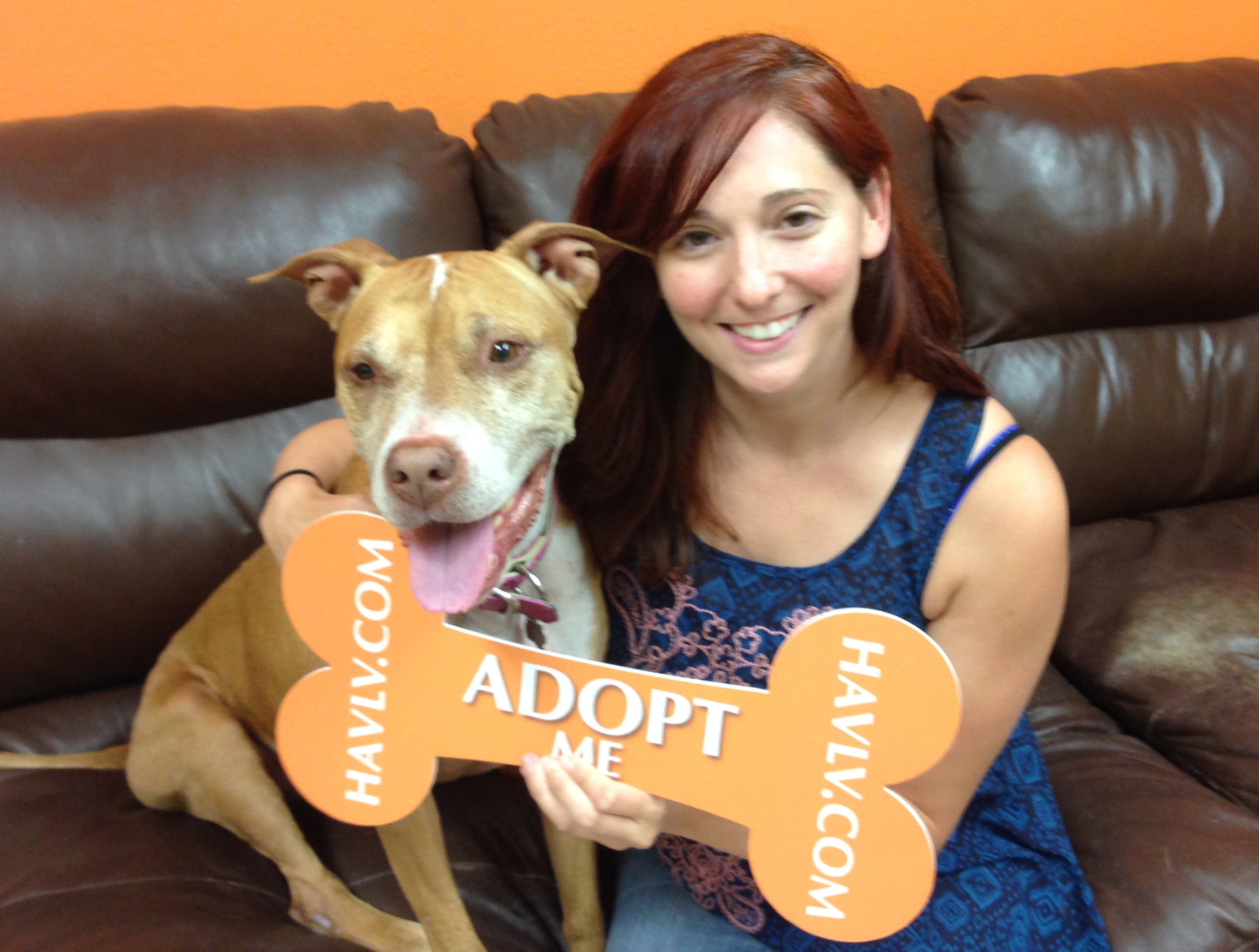 Rescuing Others to Rescue Yourself
Do you feel like you are spinning your wheels? Hiding from life? Do you feel powerless to change your circumstances? It's time to become the hero of your own life.
Identify what's preventing your from flying and how to:
Acknowledge your power and responsibility
Put on your "cape" and adopt a positive mindset
Help others and help yourself
Surviving to Thriving
The question is not whether you will face challenges in your life. The question is what will you do in the face of those challenges.
Discover what is preventing you from succeeding in your life
Learn the tools necessary to face and overcome any obstacle
Uncover your true passion so that you can live the life you were meant to live